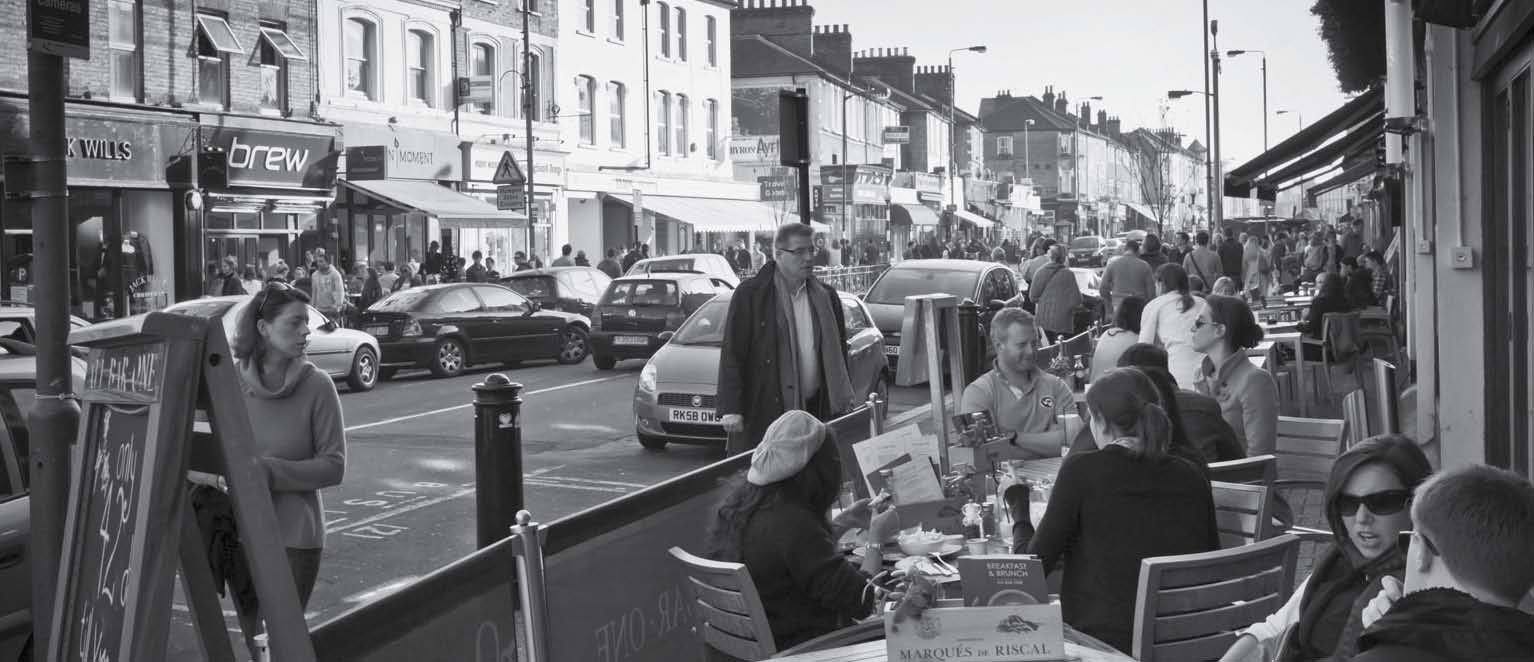 & Northcote Road
John Thorogood
THE PERFECT MATCH



We know Northcote Road
We were very happy dealing with you on the sale of our house, especially given your knowledge, expertise and experience in our area. Your approach is very refreshing given the nature of agents nowadays.
Simon – Vendor, Bennerley Road
Why we are different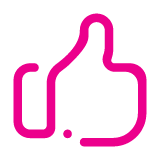 As an independent family-run business for over 25 years we take extra care to ensure that each and every client gets to know our whole team and is looked after like they're one of the family.
MORE ABOUT US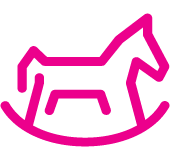 We tailor our communication, fees and service to fit your needs and make the moving experience stress-free and positive. You come first, targets come second, all driven by lots of hard work.
WHAT CLIENTS SAY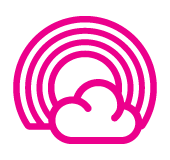 Our local expertise is second to none with thousands of properties between and around the commons sold, let and valued.  It enables us to provide sound, trustworthy advice to anyone moving home.
REQUEST A VALUATION
Meet the most experienced team on Northcote Road
From the best electrician to the most reliable solicitor. Over the years we've worked with many property people between and around the commons. If you need assistance, we can point you in the right direction…
Check it out
In what can be a very drawn out, at times stressful, process, Tom maintained a constantly high level of professionalism.  When contentious issues arose, he was honest, communicated well with us and more importantly kept our buyers on side.  At no time did I feel I was having to chase and I would recommend the whole team for its customer service.
Andrea – Vendor, Alfriston Road
Excellent local knowledge and dedication to bringing the deal over the line
Richard – Vendor, Chatto Road
John Thorogood are just really down to earth and pragmatic - refreshingly honest, proactive and local.  It was the only agency I dealt with that didn't feel like they were constantly doing a hard sell, and didn't waste my time with irrelevant properties.
Vanessa – Buyer, Chatto Road
Fantastic! I genuinely think the sale would have fallen through if you had not been so good at hand-holding the buyer and calming me down.  You went above and beyond the call of duty. Thank you!
Ben – Vendor, Marjorie Grove
I really liked the personal and honest approach of their team.  They try to find out what works for clients and don't give the standard sales pitch every time like other agents do.  Brilliant team who communicate with each other and are all aware of what's happening with the properties.
Monica – Landlord, Broomwood Road
John Thorogood made a stressful process as pleasant as possible by offering a very personal and local service.  We felt they understood the selling points of the house and were battling for us (unfortunately not common strengths among all agents).  They also worked well with the buyer's agents, keeping the chain well linked together.  The proof of the pudding was that they quickly secured an excellent price at a turbulent time in the market.
Dave & Angela – Vendors, Broomwood Road
Dear Austin and Tom, Thank you so much. We are absolutely delighted and so excited about moving in. For some reason we took some persuading to go and view Hillier Road but Tom was right - and it was just what we were looking for - more in fact. Thank you for the 'little black book' of useful contacts and thank you again for all your help.
Amy & Fredrik, Buyers Hillier Road
A pleasure — in a challenging sector your guys differentiate. Used you before and will do so again if I need to buy or sell. Will unhesitatingly recommend you. Thanks a lot!
Jason – Vendor, Hendrick Avenue
Difficult market conditions post Brexit forced us with john Thorogood to review pricing but overall maintain a high value sale. SOPHIE is a great sales person and good communicator.
Lionel – Vendor, Lindore Road
Very professional, very helpful and worked hard to complete the transaction in a difficult market; also provided useful contacts with builders and architects for the future
Antony – Buyer, Nightingale Lane
Austin, I wanted to thank you personally for all your help and advice – in particular for the period before you were even instructed, as that really demonstrated the very high quality of the people we were dealing with and was the deciding factor in our instructing your firm.The service from your sales team generally and of course our point of main contact Tom, has been excellent in all respects and it is clear that all of you take great and well deserved satisfaction in achieving such high standards. Wishing you all the best and continued success in the future.
Mark, Vendor Webbs Road
We were impressed by John Thorogood and much preferred the service we received to that of other larger, national agents.  The JT recommends section of the website was really useful.
James & Lisa – Buyers, Honeywell Road